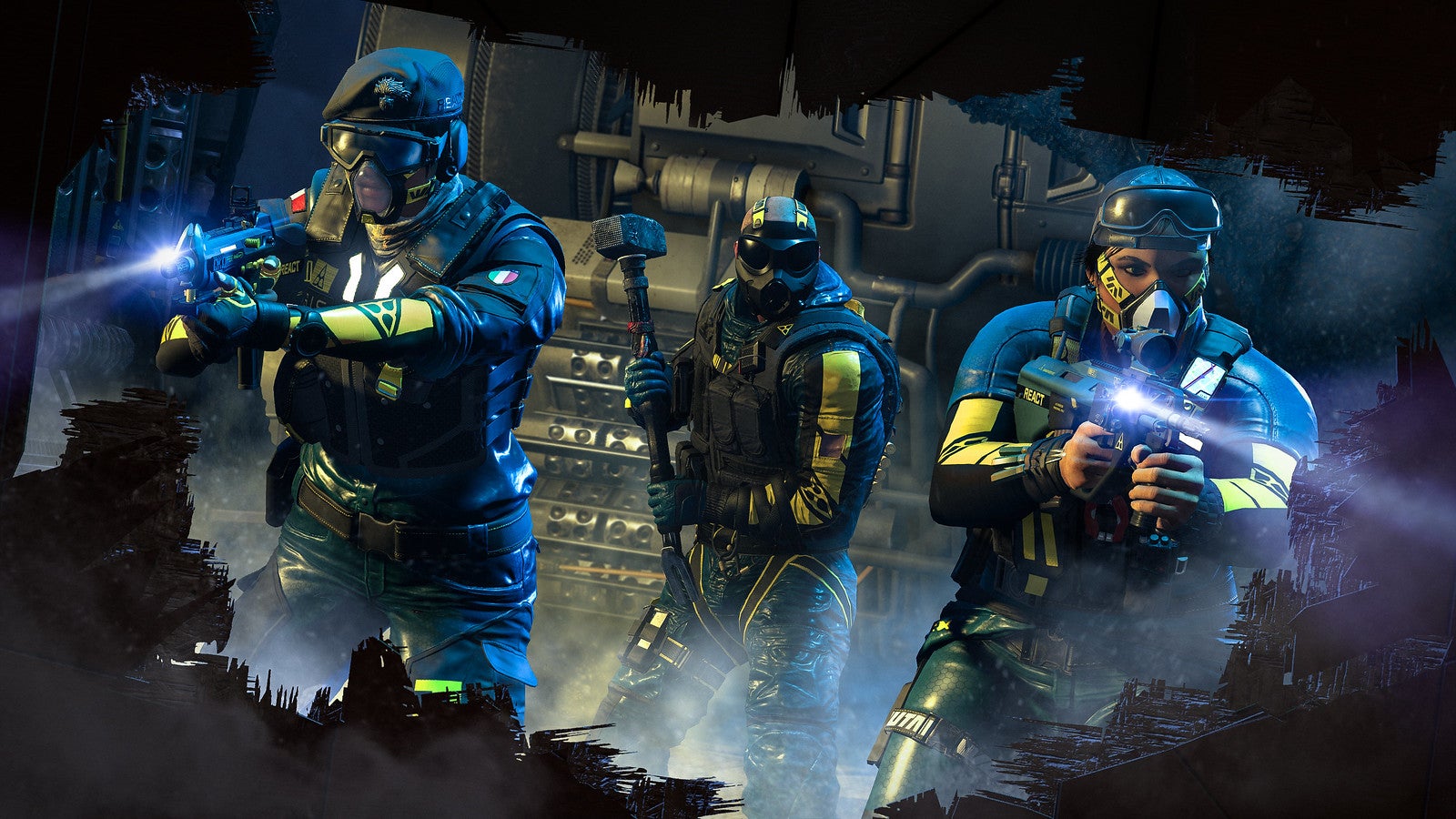 It looks like Ubisoft may have accidentally given us an insight as to when Rainbow Six Extraction, its upcoming, oft-delayed PvE co-op game, may launch.
The game – previously known as Rainbow Six Parasite, then Rainbow Six Quarantine before the publisher changed it in the wake of the Covid-19 pandemic – may be set to arrive on January 20, 2022, per a recently updated page on Ubisoft's website (thanks, VGC).
Extraction – in case you've forgotten – is an expanded version of the 2018 Siege limited-time event called Outbreak, where three players were pitted against mutated monsters.